By Linet Wambui; writer MOHI on Sep 2, 2019 2:00:10 AM
"In our lives, we have a personal space(inner circle) that we have power over, and an outward (circle) space which we do not. Through mentorship, we develop the power to control our outward space as well."
Wallace Kamau - Chief Executive Officer MOHI
....................................
Missions of Hope International (MOHI) is founded upon 4 pillars; Educate, Empower, Restore, Redeem. Under the banner of Educate, MOHI is committed to cultivate a lifelong learning experience that results in holistic transformation. Mentorship is at the heart of this process.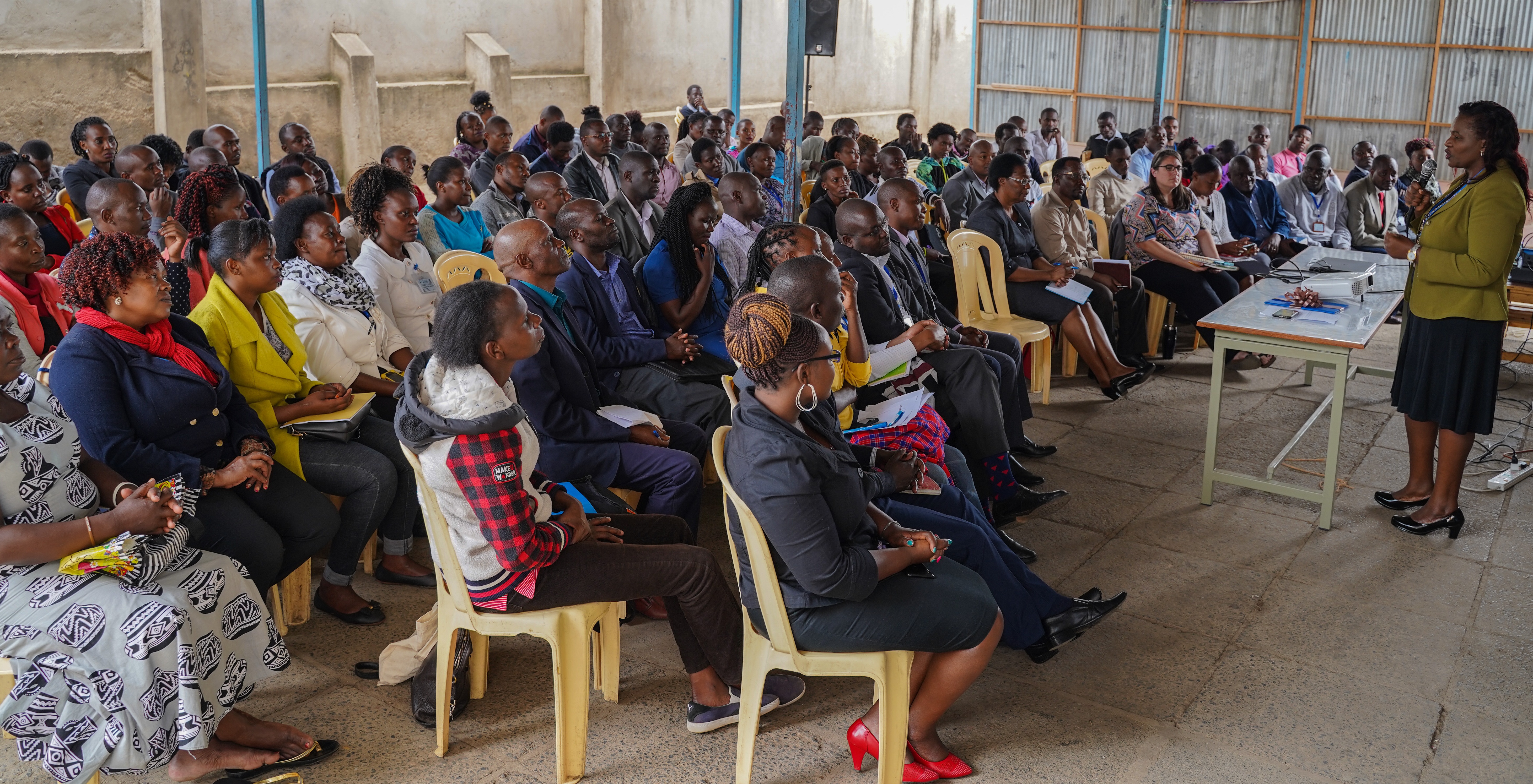 To actualize this vision, MOHI's Spiritual Department in partnership with the Next Steps program initiated a mentorship project. This was officially launched on August 30th at our Pangani center during an event attended by social workers, headteachers from all centers, departmental representatives, MOHI alumni and our CEO Wallace Kamau.
"This program focuses on all MOHI students in primary, high school and tertiary levels of education. Through the help of the Next Steps program, we will assign mentors to each of our students. These mentors are meant to motivate, interact and walk with our students, helping them forge a path towards realising their life goals," said Elika Malesi, the spiritual department administrator.
The event, which started at 10:30 am, was attended by over 50 people. The day-long affair involved praise and worship, sermons, prayers and interactive sessions especially as participants shared a meal.
Various staff members got to give their testimonies about their journey to success and how mentorship played a huge role in their breakthrough.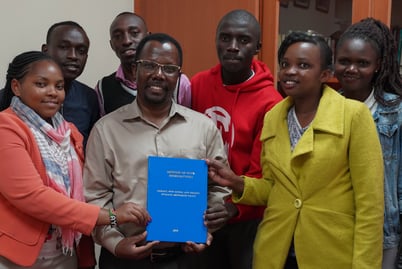 "It is crucial for an individual's personal development and most of us have benefitted from it. We are where we are because someone believed in us and pushed us to become what we are today. We want to give our students the same opportunity," said MOHI Special Projects Director - Ephantus Wanyiri.
With over 18,000 students spread across all our centers, this mentorship program is set to touch and positively impact the lives of thousands. As these lives are transformed, they too will become change agents in their communities.