By Linet Wambui; writer MOHI on Aug 8, 2019 1:46:27 AM
"Nawiri helps us to ground our children and create a value system that helps them not compromise their faith when they are not in a guarded situation. The program also aims to create an authentic environment for our students to interact and share their opinions,views and issues.This helps us to allocate counselors and mentors who walk step by step with them." Catherine Maina - Manager Spiritual Department MOHI
....................................
It is the time of year when schools go on recess. To keep the students' spiritual fire burning, Missions of Hope International (MOHI) hosts a spiritual program known as NAWIRI. From 6th to 8th August, in 10 different locations where MOHI serve, more than 1500 students are expected to attend the events.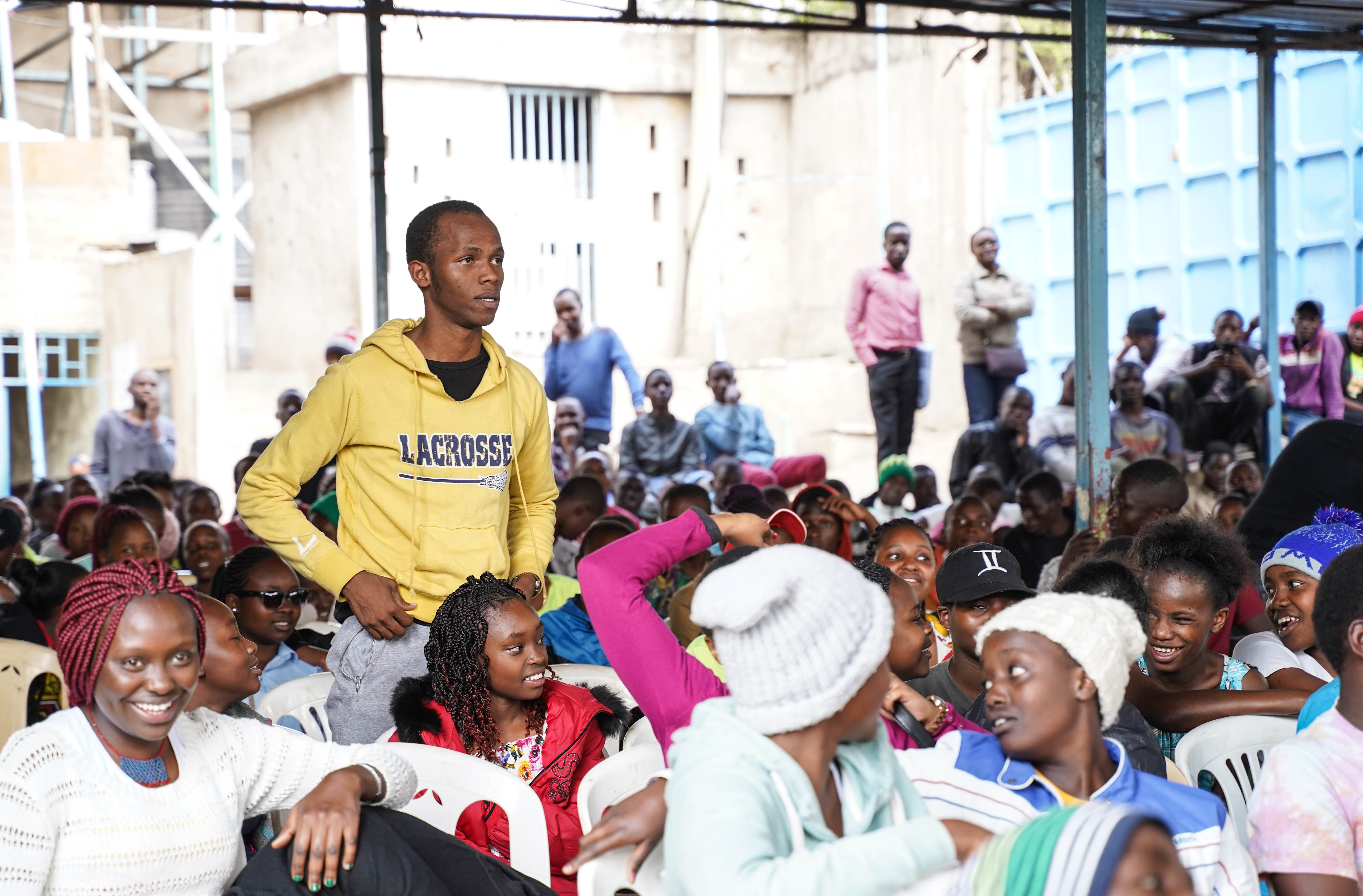 "We focus on teaching our high school students about spiritual responsibility. We also try to expose them to current issues in order to create awareness and build resilience in them," said Elika Malesi who works as the spiritual department administrator and who was part of the event's organizing team.
From 6th to 7th August, the Pangani Hall played host to 181 alumni students from MOHI's Pangani and Bondeni centers. During these full-day events, students were involved in Bible study sessions, devotions, scripture reading and a sermon by a guest speaker. They also shared a meal and made presentations for entertainment.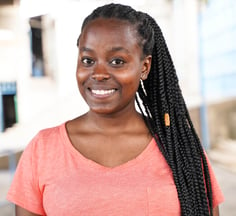 "Nawiri is educative and helps us understand that salvation is a personal responsibility," said Margaret Kamau, one of the students in attendance.
"We get to talk openly about God and our struggles in salvation. Our facilitators then guide us towards tackling these struggles. We were also taught about the positive and negative impact of media and how we should control the content we watch online," she said.