By MOHI on Mar 12, 2021 9:23:00 AM
If you're looking for an opportunity to connect digitally with your sponsored child, send gifts to your child, and keep up with MOHI projects, you need to download the new MOHI mobile app!
With the Missions of Hope International (MOHI) mobile app, it's easier than ever for sponsors to transform lives through the hope of Jesus Christ. By harnessing modern technology, you can drastically deepen your relationship with your child — right from the palm of your hand.
Prepare for the ultimate sponsorship experience.
The app gives you the unique ability to communicate with your child and provide emotional support with faster in app messaging. Using your smartphone or mobile device, the app makes it fast and convenient to give gifts, support other critical MOHI initiatives, create an account to streamline and manage your organizational involvement, and even find new children to sponsor.
Use the App to Strengthen Your Bond
Sponsoring a child is all about providing support and establishing a meaningful connection. The MOHI app allows you to do that in ways you never thought possible.
Send messages to and receive messages from your sponsored child.

Send your sponsored child a special gift.

Access information about your sponsored child within seconds.

Use the App to Strengthen Your Support
The app serves as a one-stop solution for current sponsors or guests to stay in the know and donate to MOHI projects, such as disaster relief, school builds, and more.
Easily learn about and/or donate to a MOHI project in need of funding.

Sponsor a new child.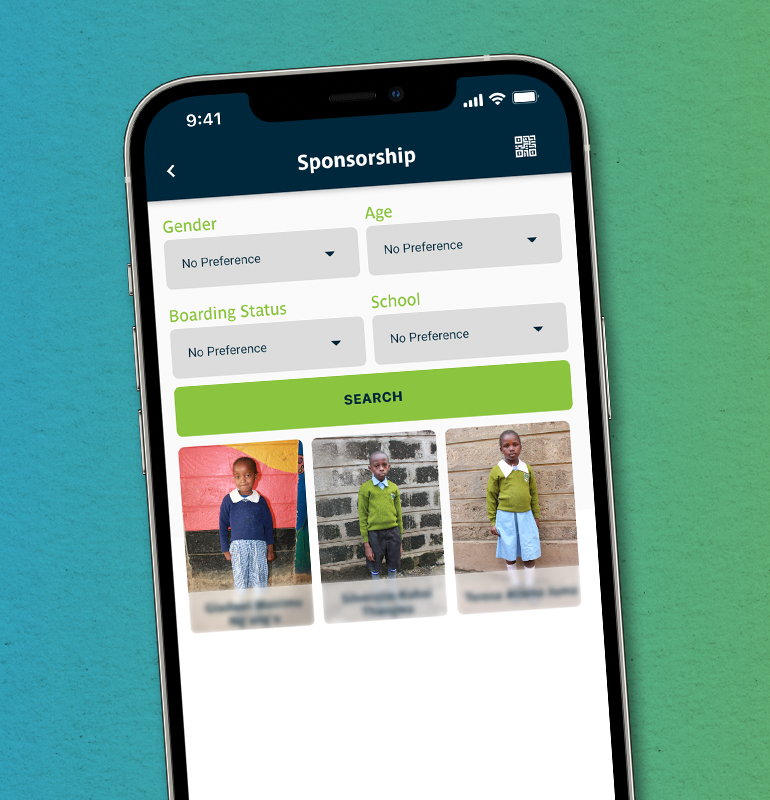 Use the App to Strengthen Your Engagement
Beyond the tremendous capabilities to interact with your child, the app is also extremely useful and functional. Use it to control and manage all aspects of your MOHI partnership.
Quickly access your current MOHI account.
Manage payment options and view payment history.
Review your account information such as contribution status and payment history.
Get the MOHI App Today!
Whether you're a current MOHI sponsor or just getting started, the impact you'll make with the new MOHI app is immeasurable.

What are you waiting for? Download the app now and get started!