By MOHI on Feb 9, 2023 9:18:22 AM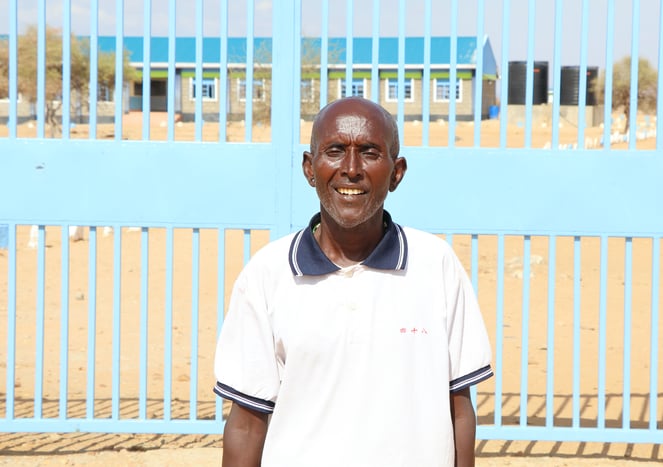 Koya Nalgele works as a security guard at the Namarei Center. He is a man who loves his job and it is easy to see because of the broad smile he wears each time he attends to visitors coming to the school.
Koya has been a part of the school since its inception in 2021. He says he was among the village elders who showed MOHI the land where the school stands today.
"The elders welcomed MOHI into this community with open arms," he says. "We had already designated this land to be a school right from the beginning and we were excited to hear that MOHI wanted to come in and put up a school. We were happy to let them have this land because we felt that having a school would be for the benefit of the entire community."
Koya says after he got the job working at the center, he started to truly value education. He could see the joy the students had coming to school every day and he wanted the same for his children.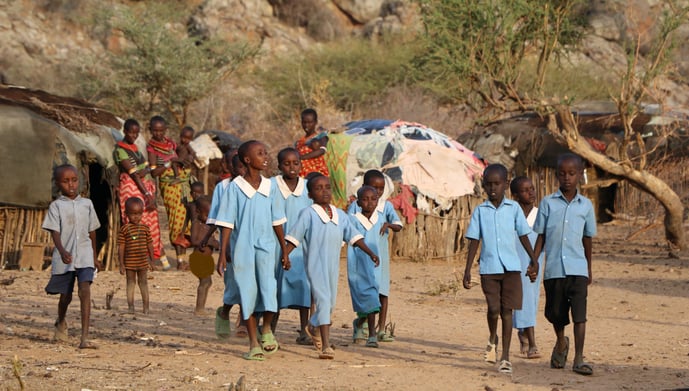 "I am happy to say that I have a son attending school here," he says. "I also have two older girls and one boy who are now enrolled at a nearby school." When MOHI came to the community the school started with lower-grade classes. The older two children were too old so they had to attend another school with higher-grade classes. "I have seen the difference education has made in each of my children. They are now more confident. They are able to interact with other people and they help me a lot in my community dealings."
Koya admits that before MOHI came and he started interacting closely with the school setting, he had put betrothal beads on his daughters (signifying they were ready to be married) and he had his sons out in the pasturelands grazing animals. He has since removed the beads and has no intention of marrying off his daughters; he realizes that they should be in school.
"I want all my children to get educated," he says. "I still have one son who is currently tending the family's livestock in the pasturelands. I have decided that he too should go to school. Once he comes back, I will hire someone else to tend the animals so that he too can be in class."
Koya laughs at himself as he remembers his previous beliefs he had towards the need for learning and then gets reflective as he admits that many men in his community hold the same ideals he once did.
"Honestly, it is the women in our community who value education. Our men can be very ignorant! Hawajui kitu (they don't know anything)," he says, chuckling loudly.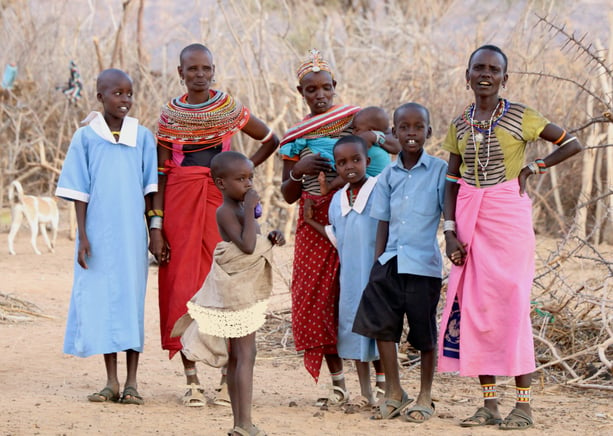 "But I am going to be different! I now see the need to view this matter differently," he says.
That an elderly man like Koya can have a change of mind and heart is truly a reflection of the impact MOHI is having among Kenya's disadvantaged communities. What a privilege we have that God would choose to use us in this way.
Prayerfully, consider partnering with us and let us spread this good news far and wide. Let us work together to transform lives through the hope of Christ.