By Judy Makori; Senior Writer MOHI on Jul 26, 2021 8:30:00 AM
Today (July 26th) marks the start of the 2021 academic calendar and all across our centers our students will be reporting back to school.
We are so excited to announce that this new term, we have a brand new center whose doors will be opened today for the very first time. The Kiwandani center, located in Kenya's coastal county of Kilifi which is south-east of Nairobi some 265 miles away, was officially launched on July 8th.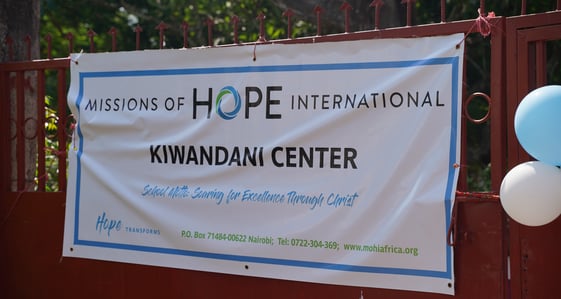 It was encouraging to see the many children who showed up, during the launch event, eager for an education and looking forward to putting on the MOHI uniform and getting to class.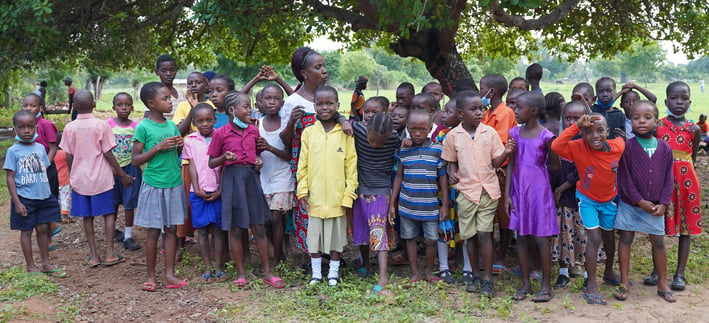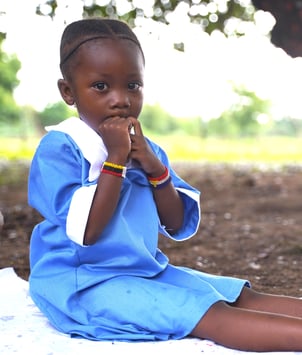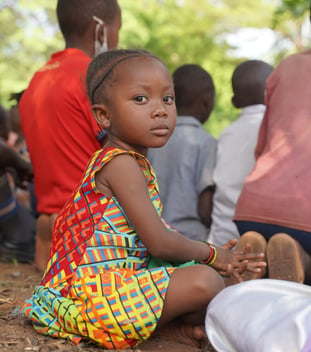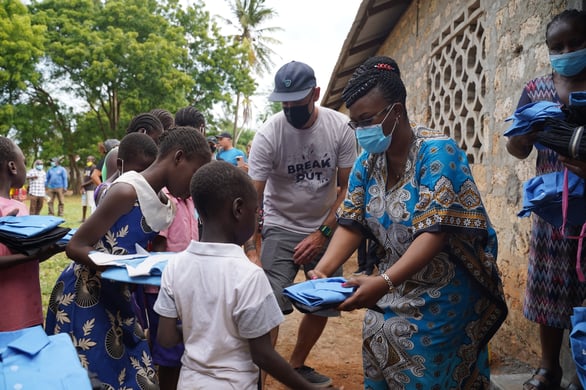 The school runs from kindergarten to grade four and currently has 230 enrolled students and 15 staff members who are equipped and ready to serve.
Indeed, this new development is a reason to give thanks to God. We look forward to witnessing the transformation that will come to the larger Kiwandani community as we work together to bring the hope of Christ.
We are excited to share photos of our new center with you.