By MOHI on May 5, 2022 9:15:00 AM
Peter Onyango - a student at MOHI's Korogocho Nyayo - was part of the group that spent two weeks at the Angaza Discovery Camp in early March. He was one of six boys assigned to camp mentor Simon Maina.
Simon is one of the 40 mentors (camp counselors), most of whom are MOHI graduates, who are responsible for our grade six students for the two weeks they spend at the camp.
They have a first-hand witness of the transformation that happens among their campers and this is Simon's narration of Peter's experience.
---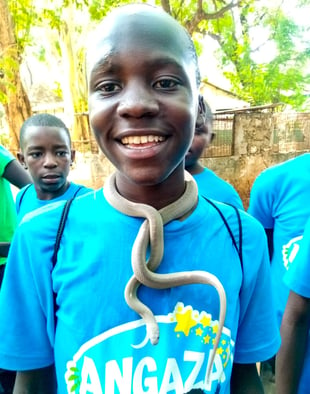 As the mentor assigned to Peter when he came to camp, I noticed that he was withdrawn and even antisocial. We continued with camp activities as I tried my best to draw him out.
I thank God because, on day three, he approached me at the gazebo and said: "Simon, I have a stuttering problem and as a result, I spend a lot of time alone."
This helped me realize that the boy was not antisocial, rather it was his condition that made him isolate himself. We then spent time looking at the Bible to see what God says about all of us as His children regardless of our disorders.
I also reminded Peter that despite Moses having a stutter, God chose to use him and he became the greatest prophet of the Jewish nation.
After that brief exchange, Peter seemed to have discovered himself and from that day henceforth we got to meet the real Peter. He quickly made connections with his fellow campers and became actively involved in all camp activities. He was no longer shy nor keeping to himself and we would engage in board games as well as other outdoor activities.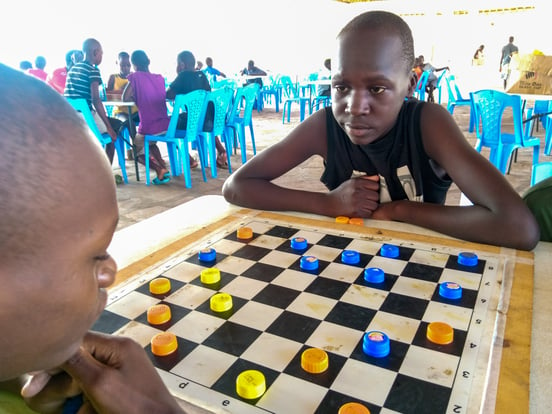 His servant leadership traits also emerged during our turn to wash camp utensils; Peter passionately modeled his actions alongside his fellow campers and even shared how he would assist in washing dishes back at home.
Something else which stood out about this camper is the way he was receptive to the Word of God. At chapel time, he would concentrate keenly and he would participate actively during the morning and evening small group discussions. Peter would also meditate on Scripture during the daily morning quiet times and he would recite them during our nighttime devotions.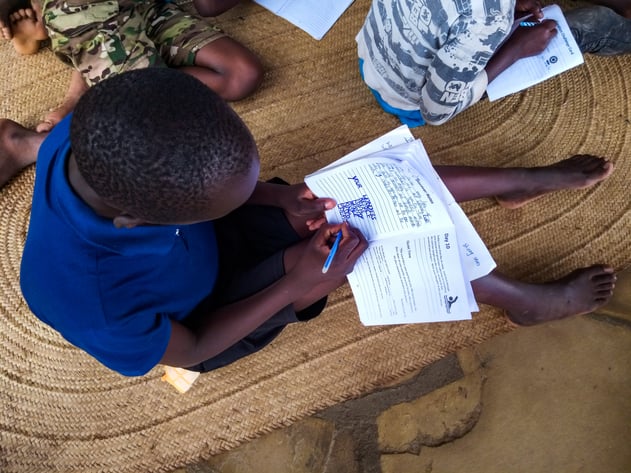 Indeed, the seed of the Word of God fell on 'fertile soil' because Peter converted what he was learning into action. He became a great motivator to his fellow campers, encouraging them towards achieving the given group tasks.
It was a privilege to see the transformation that occurred in this young man's heart. From being a loner who felt less than, to becoming a confident young man who stepped out and reached out to help others. I give God all the glory for the manifest change visible in Peter.