By MOHI on Feb 3, 2023 9:55:21 AM
In 2017 the Kenyan government introduced a new school curriculum to replace Kenya's more traditional 8-4-4 system with a more modern system. Kenya wanted to move away from this form of education to a more competency based curriculum: called CBC (Competency Based Curriculum).

Since then, the Kindergarten class of 2017 has been the pioneering class of this CBC curriculum each year. All these years later, they are now launching Junior Secondary school!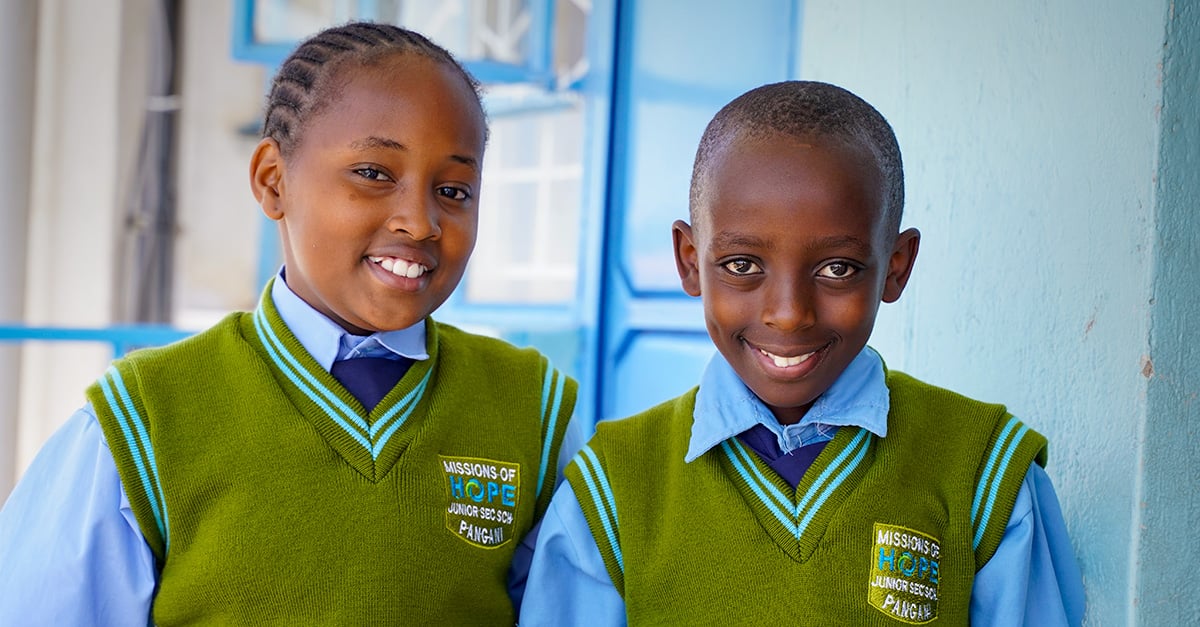 The Kenyan government requires that all Junior Secondary schools be separate from primary schools and high schools. As a result at all our Centers they will be allocated a whole floor or wing and the students will even wear different Junior Secondary uniforms. This year, grade 7's will be the only class in Junior Secondary.

Our primary school centers have been able to section off classes to cater for this requirement from the government. This means that all our students will continue to attend MOHI Junior Secondary schools within their communities.

The new system has come with many changes, but we thank God that MOHI has the opportunity to continue serving our communities even with the change in curriculum.