By MOHI on Oct 19, 2022 10:24:12 AM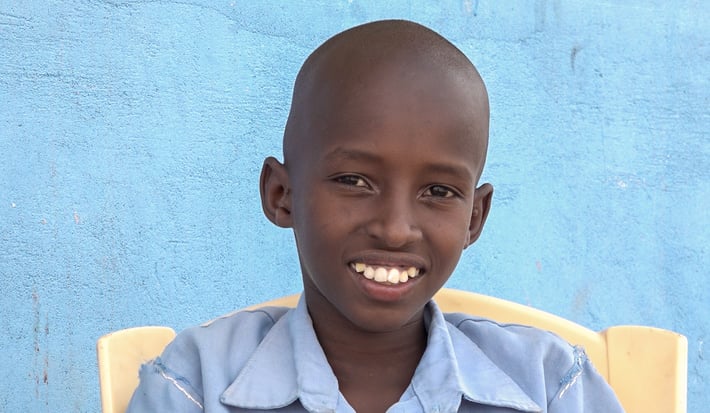 Eleven-year-old Mambelin Learote is a grade five student at the Olturot center. He is an orphan who lives with his aunt and uncle in a village not so far from the school.
According to his aunt Rose, Mambelin was born into a family that were pastoralists and they spent a lot of time away in the pasturelands - moving their livestock from one place to the other.
Mambelin's mother passed away while giving birth to Mambelin's sister in the forest. "She could not get the help she needed in time. We, however, thank God that the baby survived and she is now also a student in MOHI," Rose says.
Rose says Mambelin's father died in 2016 after he was involved in a motor accident. Although he had remarried, she says they opted to provide a home for the children to live with them and give them the opportunity to go to school.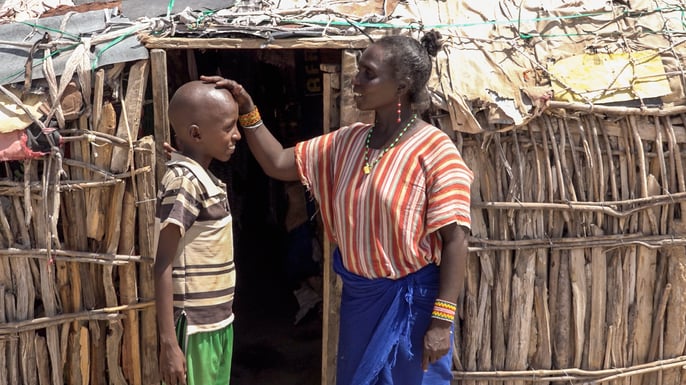 "I did not get to go to school and I know the challenges this has caused in my own life," Rose says. "We did not want this for our brother's children and we knew that getting them into the MOHI school would be good for them. I truly value education and I see it as being of greater value than going out to herd livestock."
Rose is clearly proud of the changes she has witnessed in her nephew since he started going to school. She says he has become more confident in interacting with other people and he also assists her greatly whenever there is a language barrier because he is able to translate for her.
On his part, Mambelin says he loves going to school. He says he enjoys spending time with the many friends he has made and appreciates the good teachers he has. He says he does not like to miss even a single day of school.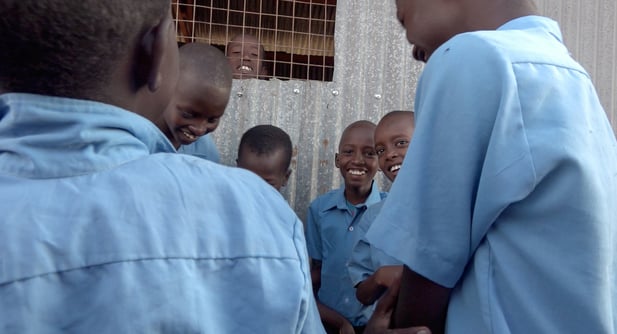 "I make sure that I am in school before 7am every day," he says. "On Monday and Friday, we have assembly and on the other days, we have morning devotions. After this, we take porridge and then lessons start. We leave school at 4pm and afterward, I play football with my friends."
It is a great privilege that God has granted MOHI to be able to bring quality education to children like Mambelin. Partner with us as we continue to bring the hope of Christ to families living in the Olturot community.