By Linet Wambui; writer MOHI on Oct 16, 2019 4:19:00 AM
Over the years, God has blessed the ministry of Missions of Hope International (MOHI) through rapid growth and development. Today, over 17644 students attend primary school in our 23 centers and they are also beneficiaries of transformational spiritual programs.
Such programs include Ignite; a program launched for transformation and spiritual revival among our middle school students. The Ignite conference is held monthly for all MOHI students in grades six through eight and their friends.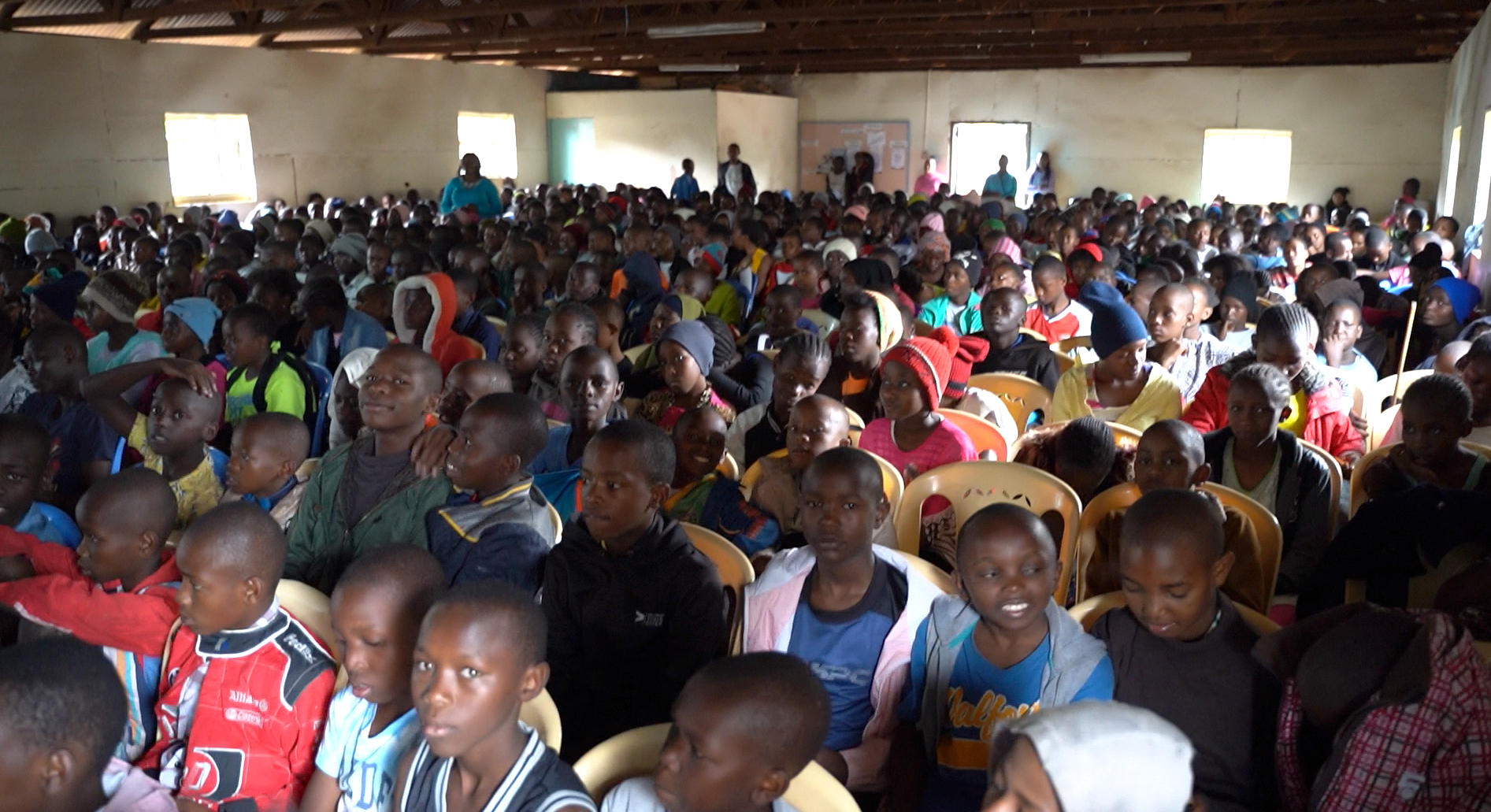 It takes place in four clusters; Bethany, Pangani, Kosovo, and Baba Dogo. The goal of the program is to allow students to go deeper into God's Word. Additionally, students are invited to dedicate their lives to Christ.
"We introduced Ignite in order to help our students mature spiritually even at a young age," said Elika Malesi the spiritual department administrator, who is also part of the program's administration team.
After the monthly conference, our Spiritual Development Officers (SDOs) - at each center, follow-up with these students for mentoring and discipleship.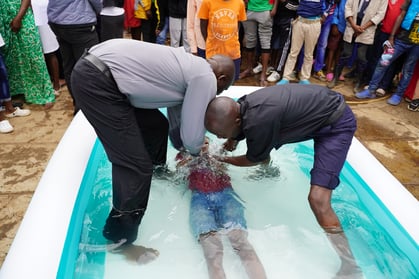 The newly born-again students are put through a discipleship class, called the new believers class, which runs for nine months. After its completion, they are baptized.
On October 12th, the latest lot of students to have successfully gone through these classes were baptized.
In total, 99 students from Pangani, Bethany, Kosovo, and Baba Dogo centers went through this water immersion process.
They are now awaiting their baptism cards.
It was a celebratory time for the students, SDO's, teachers and parents alike. The students in all clusters made their own presentations through singing and dancing.
Bethany center registered the majority of baptism students. During their event, Pastor Boaz - the speaker, emphasized that the best way to influence and have an impact in the world is by serving. This is in-line with the program's theme this year of serving.
As the year comes to an end we hope and pray that more and more students will be convinced to dedicate their lives to Christ and to become baptized.