By Judy Makori; Senior Writer MOHI on Oct 8, 2020 9:30:31 AM
---

OCTOBER 15, 2020 UPDATE: Although the Government of Kenya originally established January 2021 as the date to re-open schools, a revised plan, issued by the Ministry of Education on October 6, mandated that students in grades 4, 8, and 12 return to school on October 12. These grades were specifically chosen because they are required to take yearly exit exams.
---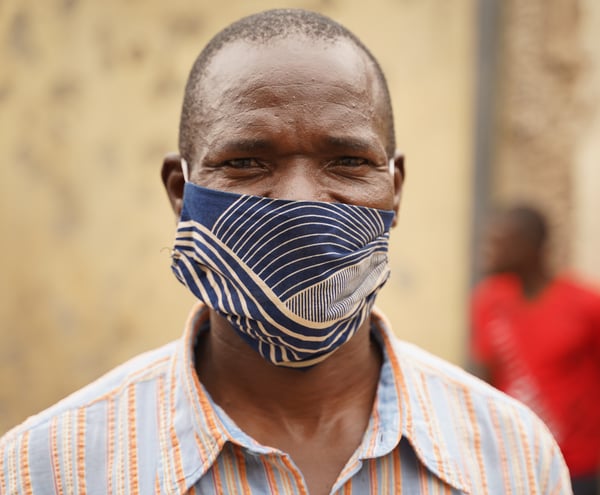 Daniel Odhiambo is a parent at the Missions of Hope International (MOHI) Gitathuru center. The father of three has his last born daughter as a grade eight student at the school. Like other parents we have interviewed during this COVID-19 pandemic, Daniel has had his family's source of income affected.
"I was employed as a security guard in one of the local universities," he says. "This was a steady job that enabled me to take care of my family without a challenge. I was, however, laid off when this pandemic began since my employer said he had to cut costs."
Daniel says he now looks for whatever casual jobs are available to ensure his family is catered for. With these financial limitations, he says one of the greatest challenges has been keeping his daughter occupied and focusing on her studies during this period that they are out of school.
"I thank God that her teachers have been availing revision papers at the school which she picks up each week. This has been helpful because I am not able to afford loading airtime on the phone so she can join the study group via Whatsapp," he says.
But even with this material at hand, Daniel says the environment they live in is not conducive for study. It is too noisy, the house itself is too small so she doesn't have space where she can do her studies and then there is the ever present threat of negative peer pressure.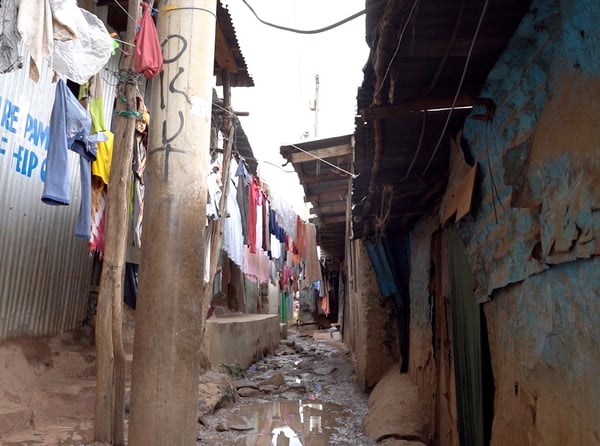 "As parents, we do our best to keep our children safe when they are at home but the school environment is by far safer for them," he says.
"This is one of the reasons I am really looking forward to having my child go back to school. I also want her to progress to the next level in her education. Were it not for this pandemic, she was set to move from primary school to secondary school this year and I look forward to seeing this happen".
Daniel says despite the financial challenges he has been facing, he is trying his best to prepare for the back-to-school process. He wants to ensure his daughter has all that she needs once schools re-open.
"I am thankful for the role MOHI has played this far in my child's education and I pray God continues to enable them as they bear the greater financial responsibility. As parents, we understand our role and we will work together with the teachers to ensure our children's education progresses as it should."