By Judy Makori; Senior Writer MOHI on Feb 21, 2020 9:07:00 AM
Missions of Hope International (MOHI) has a Skills Training Center in Kariobangi. This is where, on any given day, you are likely to find 20-year-old Samuel Chogo. He is a student at the welding and plumbing department.
A story to tell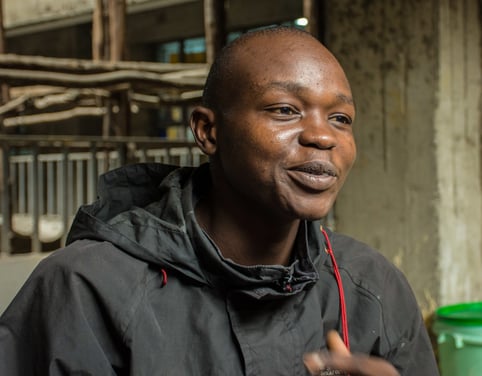 We however, meet with Samuel at MOHI's Mabatini center where he is a former student.
The headteacher introduces us to the young man and says she is proud of the person he has become. She tells us that he has had to overcome great odds and has a story to tell.
With a smile on his face, Samuel settles down on the chair offered to him and we start the interview.
"This school always feels like home to me," he says while looking around. "I came here when I was 10-years-old and was enrolled into grade two. My two younger sisters later joined me and one of them is still here as a grade eight student".
Samuel tells me he was born and brought up in the Mathare valley and has lived here with his parents until they got divorced in 2015 when he was in grade seven. He has continued to live here with his now single mum.
"After dad left, our lives took a drastic turn. My mother was now the sole provider and she was making very little. We started to go without our basic needs and I felt pressured to step-in as the man of the house," he says.
Wrong choices
To this end, Samuel started missing classes so he could go look for money. He would do all manner of odd jobs and use whatever money he made to buy food. At the time, he felt this was the best way to help support his family.
It was around this time that he joined the public service vehicle industry and started working as a tout. (A tout is the equivalent of a bus conductor but they are often unruly, young men who often find themselves on the wrong side of the law).
"When I got into touting, we would engage in a cat-and-mouse game with the police but they eventually caught up with me," he says. "I was arrested for engaging in touting and ended up being located up at an adult prison facility for two months. Even though I was a minor, the officers there showed me little leniency. It was really tough".
Samuel's case eventually came up for mention and when he went to court, he had all the charges against him dropped. He tells me while he may have escaped further jail time, he went home a changed boy.
"I went into crime," he says quietly. "It is a period of my life that I do not like to remember or talk about. I am not proud of what I did. When I look back, I realise that I wasted valuable time; time that I should have used in school instead of engaging in activities that were of no benefit to me or my family."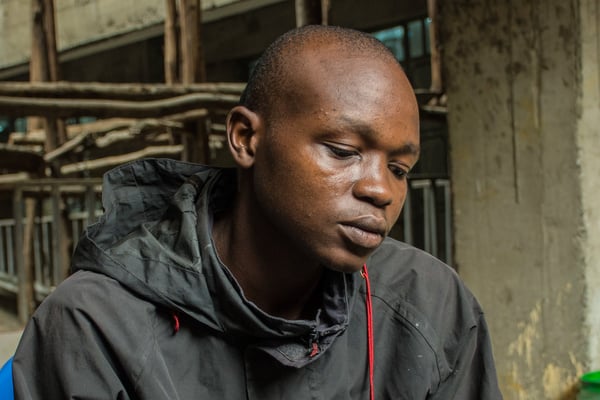 A new beginning
His objective had always been to help his mother financially and he soon started thinking of better ways to go about doing so. At the time, Samuel tells me that his classmates had already moved on to high school so the idea of going back to primary school was not appealing to him.
"I had always been the older student because I started my learning at a later stage. The idea of going back to grade seven to study with even younger children was not one I was willing to entertain," he says.
"So, I gathered my wits around me and brought myself back to Mabatini center to see the social worker who had been handling my case. I expressed my desire to help mum take care of my sisters but said I was not ready to go back to primary school".
After discussing his case, it was agreed that Samuel should be enrolled at the Kariobangi center to study a vocational course. He chose welding and plumbing and a sponsor was identified who was willing to help Samuel realise his dream. He joined the college in September 2019.
"I have seen my mother struggle so much to take care of us and I want to help her. My hope is once I am done with this training, I will have acquired a skill that will enable me to earn a living in the right way. It is that hope that keeps me going," he says.
Apart from the knowledge he is acquiring at the vocation center, Samuel tells me he is also learning more about God due to the devotions offered each day.
"I gave my life to Christ towards the end of last year and I now regularly attend a local church," he says. "I thank God for MOHI because they have helped me so much. I was just a small child roaming the streets when they found me and they brought me to class. They did not give up on me and have once again provided me with an opportunity to better my life. May God bless Missions of Hope".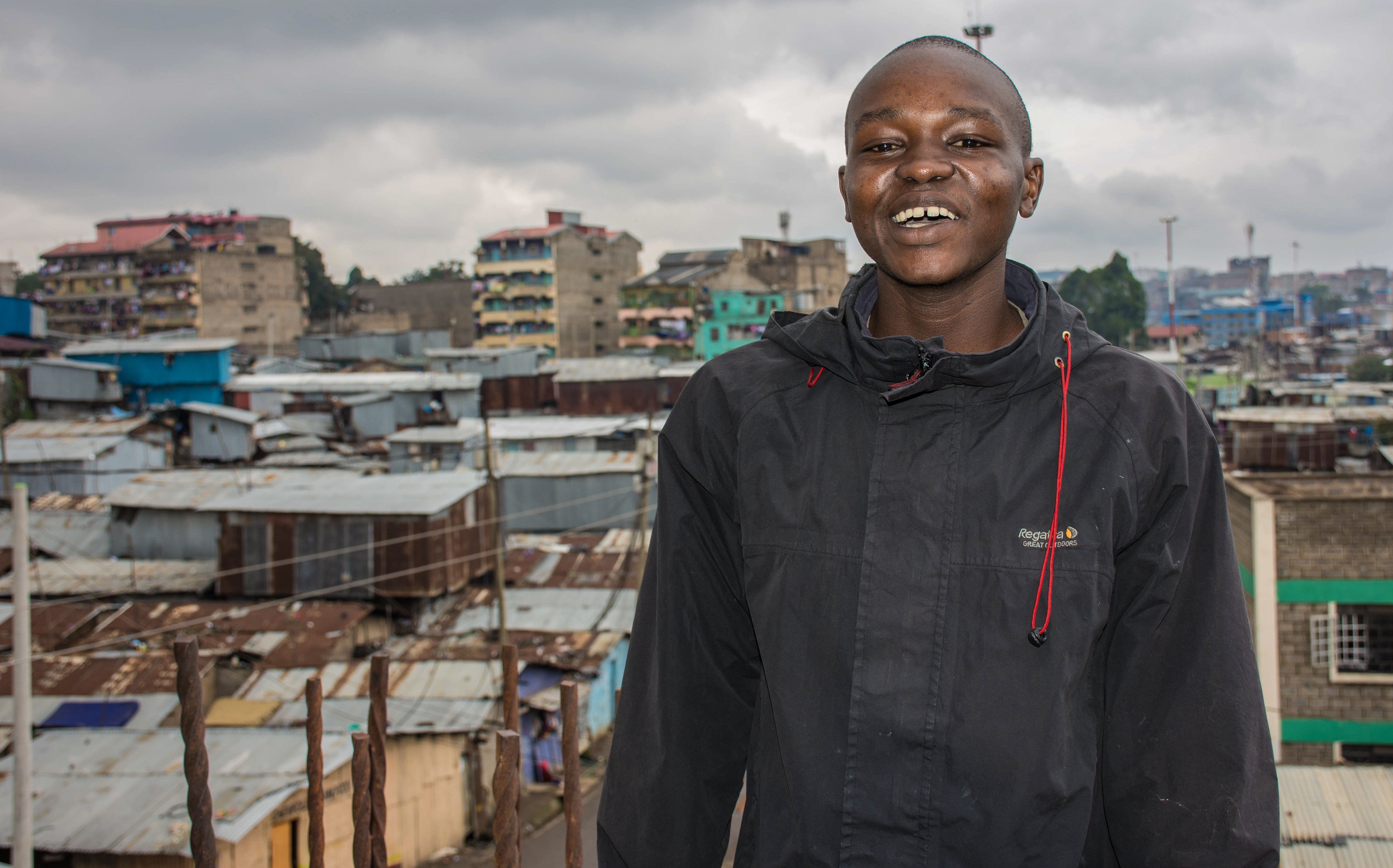 …………
As Samuel goes through his studies and prepares to enter into the job market, our prayer is that the Lord will make a way for him and help him excel. Join us as we keep him in prayer
Partner with us in the work God has called us to do among the children, families and communities of Mathare Valley. Join us as we bring holistic transformation to these precious souls.